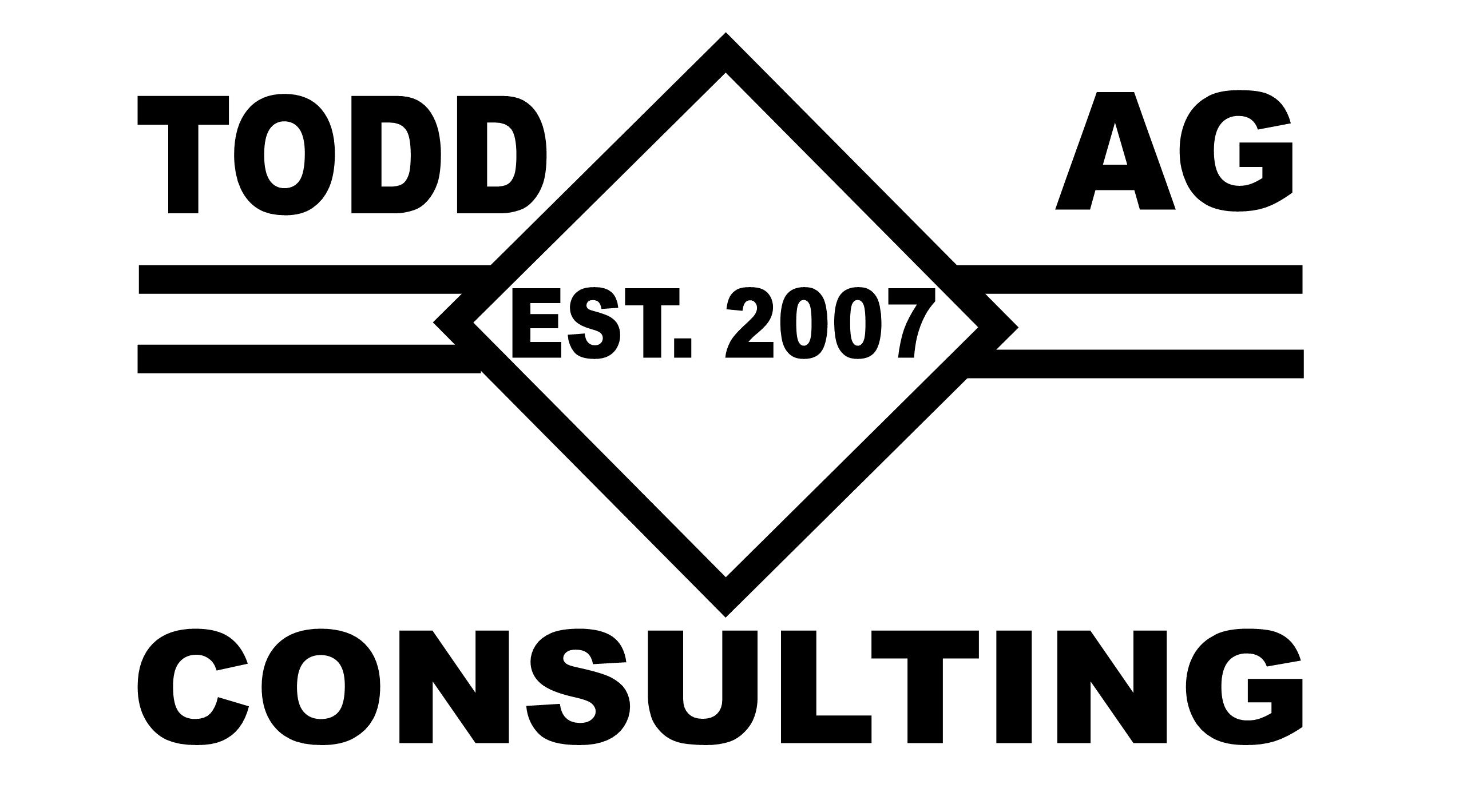 PLAINVIEW, TX | TODD AG CONSULTING | EST. 2007
A major priority of Todd Ag Consulting, LLC is being an Agvocate for the agricultural industry.  Through our involvement with the National Alliance of Independent Crop Consultants and High Plains Association of Crop Consultants, we engage with legislators and regulators at the national, state, and local levels.  James Todd has served on the NAICC Government Affairs committee since 2014.  Since 2008, James has made several trips a year to Washignton, DC to be an agvocate for issues important to agriculure and rural communities.
Todd Add Consulting LLC encourages its employees and interns to become involved in agvocating for agriculture.  Our independence gives the opportunity to be an unbiased voice for the American farmer.