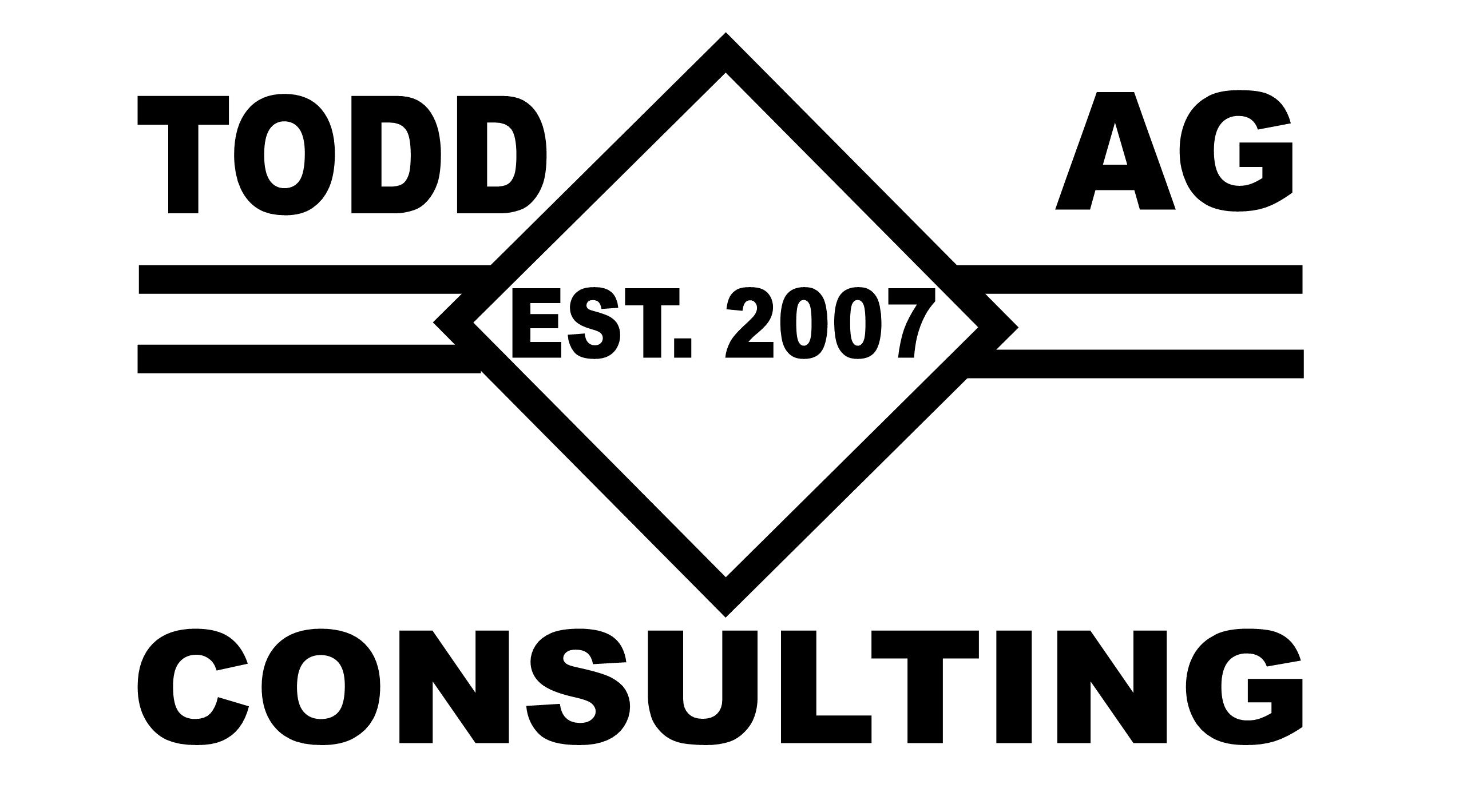 PLAINVIEW, TX | TODD AG CONSULTING | EST. 2007
to Help West Texas Farmers Succeed
Selecting the right variety/hybrid, using precise equipment and effectively scouting your fields is keyto making the income you desire. Todd Ag Consulting, LLC provides all of these services and more to increase your success.
Agriculture Consulting in Plainview
Todd Ag Consulting in Plainview, Texas, is an independent agricultural consulting firm dedicated to maximizing the profitability for our customers. Farming is a booming industry and the driving force of the economy in much of west Texas, and for many, it is not a side hobby — it is a full time job. In fact, agriculture is a way of life on the High Plains and Rolling Plains of Texas. It is our goal at Todd Ag Consulting to help our customers maximize their profit no matter what the crop season looks like. Whether in draught or years of plenty, we work hard to ensure that the farmers of west Texas are taken care of. For over a decade, Todd Ag Consulting has been serving the farmers of west Texas. From pest management, soil moisture monitoring, and seed selection to farm research data and precision ag services including management zones and yield maps, we can handle it all.
Contact Us
Todd Ag Consulting, LLC can answer any questions you may have about consulting.
Dynamic Team
For Successful Consulting
Our knowledgable staff is eager to help clients maintain crop efficiency even in the severe weather of West Texas or through other unexpected problems such as pest and disease outbreaks in crops. Todd Ag Consulting, LLC is always prepared for the unexpected.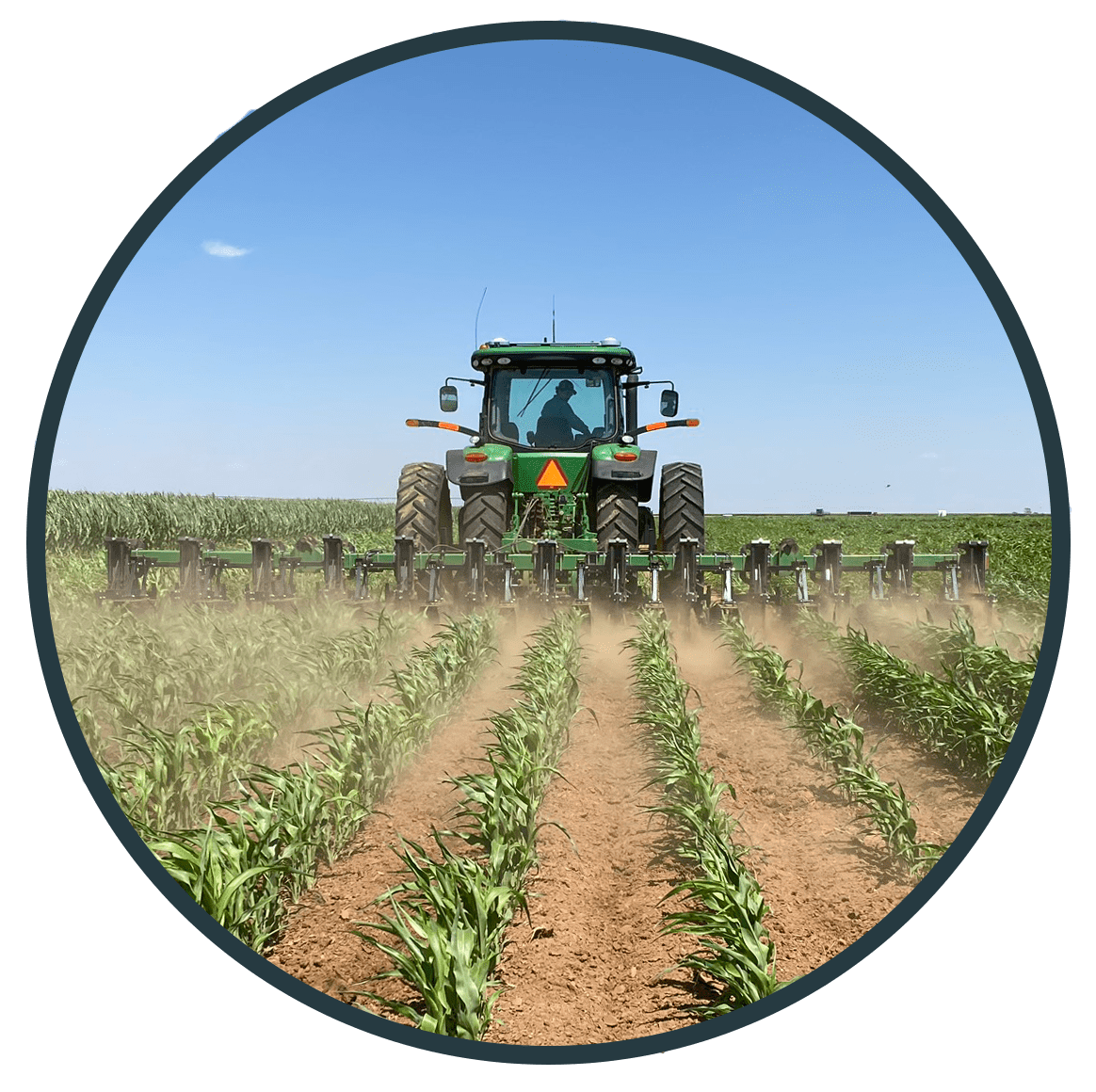 Professional Advice
For Maximum Potential
Todd Ag Consulting, LLC strives to successfully maximize the growth potential for every customer, big and small. Contact us today to increase your potential on the farm.