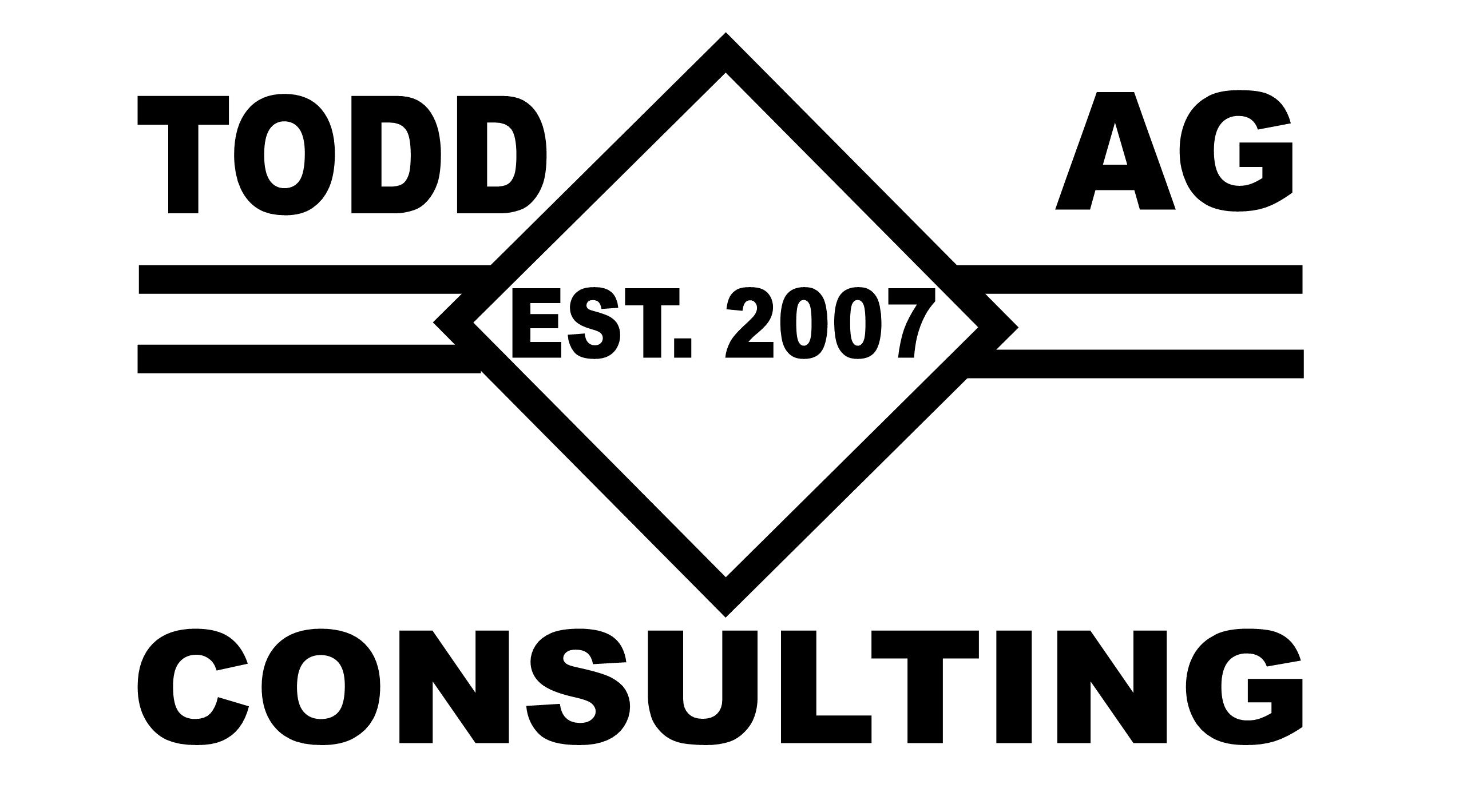 PLAINVIEW, TX | TODD AG CONSULTING | EST. 2007
Crop Consulting in Plainview, Texas
Todd Ag Consulting, since its founding in 2007, has provided its clients with independent, unbiased information tailored to their specific farming operation. James Todd and his diligent staff are known for their professionalism, honesty, dedication and innovation across West Texas. Our goal is to greatly improve the profitability for each of our clients while striving to maximize production on each acre through sound agronomic practices.
James lives in Lubbock, Texas and owns Todd Ag. Consulting, LLC. James started in the consulting business by working as a field scout for Agri-Search, Inc. during the summers while attending Texas Tech University. In 1996, James graduated from Texas Tech and went to work full time for Agri-Search, Inc. In 2007, James started Todd Ag Consulting. After starting his own business, James also spent 2 winters working for Glades Crop Care in Jupiter, FL. Todd Ag Consulting provides full service crop consulting for growers in 6 counties in the High Plains and Rolling Plains of Texas.
James has served as the President of the High Plains Association of Crop Consultants. In 2011, he was recognized as the 2011 BASF/NAICC Crop Consultant of the Year. James attended his first NAICC meeting in 1997 and became a member in 2001. He has served on several committees in NAICC as well as served as Secretary and President of the NAICC Executive Board.
Rhett Uhland – Agronomic Operations Manager
Rhett hails from Eads, Colorado. Rhett received his degree in Agribusiness and Economics from West Texas A&M University in May 2021. Rhett worked as a intern for Todd Ag Consulting from May 2020 to May 2021 before coming on full time as the Agronomic Operations Manager. He accepted this position with Todd Ag Consulting because he comes from a farming background and knows the daily tasks and challenges farmers face. He also looks forward to learning more about the ag production industry and sharing his expertise with our clients.
In his free time, Rhett enjoys spending time outdoors and fishing. He also enjoys time spent with his friends and family, and pursuing his passion of music whenever he has the opportunity.
Quality. Innovation. Resilience.
We are now searching for team members for our 2022 Internship Team. To apply, please contact us!